There must have been times when a company has been recommended to you, and you jumped at the opportunity to enjoy everything it has to offer. However, there was a catch – while the service provided was excellent, the customer support team was dreadful! Ah, everyone's been there at some point, for sure!
But, which customer service is 100% reliable? The one built on integrity, seriousness, and dedication. Being customers first and business owners second, the entire SwiftCars team has focused on making sure this company's customer service is impeccable! After all, the way customers feel things are working within the company is probably the way things ARE working. On that note, SwiftCars's business culture is oriented toward client happiness, agent satisfaction, and the overall pleasure with the way things are done.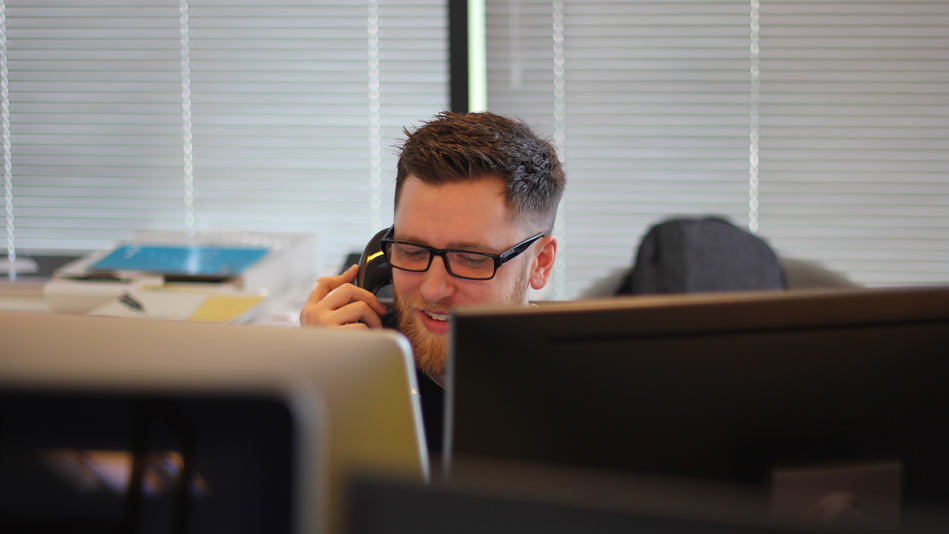 Why Customer Support Is Needed to Market a Business?
In any business, things are more straightforward than everyone thinks:
Provide good service
Always pick up the phone
Put your customers first
Make sure your employees are happy
With that in mind, customer support plays an essential role in customer satisfaction on more levels than one. A happy customer is a customer who recommends your business further, and that's how you create prosperous WOM. Hopefully, this answers your question related to how customer service is important for charter business.
Why Customer Service Skills Play an Essential Role?
The way your people work is the way your customers respond to the company.
SwiftCars is focused on making sure every customer's satisfaction rate is at 100%, which is why the management team chooses skilled and committed agents to talk to you and organize your rides. Whenever you need a charter bus nearby for any point to point adventure or a group airport transportation, the nearest bus rental for your corporate event or a van to ride in for a special occasion, give us a call for the best possible experience. SwiftCars is available 24/7, 365 days a year. The number? +1-800-348-7943. You can also contact us through the email Info@swiftcars.com or the official Contact us page.
Which Customer Support Is Better – Human or AI?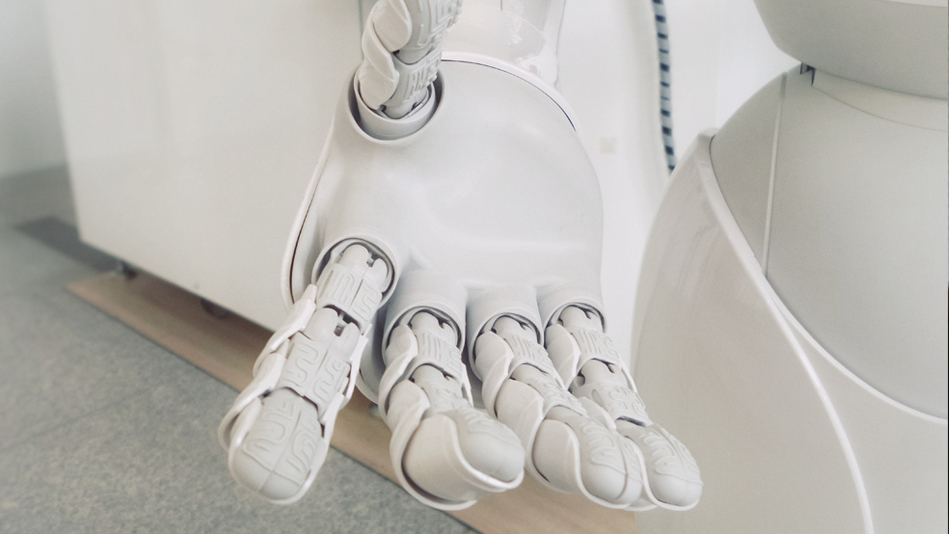 With recent talks of AI potentially stealing jobs from all the honest people out there, one of the most frequent questions you'll hear around is – will customer service be replaced by robots? What the team behind SwiftCars can say is that every single person working in this company is valued for their individual traits and, no matter how modernized things get, you'll always get to speak to warm, pleasant and skilled customer service representatives who'll make sure every booking, request, and desire of yours goes smoothly.
BONUS:
SwiftCars offers impeccable service nationwide! Need the nearest car rental to LA? Done! Want to see Boston from a lux ride? That, too, is possible! San Francisco, as well as Chicago and a number of other cities, are on the service list also, so browse throughout the website to find the city you need the transportation to.
Need a group ride? Your customer service agent is waiting! Ring-ring!