Need a Swift Ride?
Book Now
1

Request

Tell us where you want to go. It takes seconds to book your car.
2

Ride

Sit back, relax and let us drive you to your destination.
3

Pay

Register your account and pay online. It's fast, simple and secure.
Check Out Swift Cars pricing in Chicago
BETWEEN
VEHICLE TYPE
PRICES START AT
O'Hare International Airport

(ORD)


Chicago Downtown
Economy Sedan
$61.50
Book
O'Hare International Airport

(ORD)


Schaumburg
Economy Sedan
$55.80
Book
Chicago Midway International Airport

(MDW)


Chicago Downtown
Economy Sedan
$61.50
Book
Calculate the price of your ride
Your Preferred Car Service in Chicago
Famed for its bold architecture, fabulous museums (hey, the Art Institute of Chicago, you're looking good over there!), and an inspiring cultural diversity, Chicago is located at Lake Michigan in Illinois and is by far one of the most beautiful and largest cities in the U.S. With a rich art scene, world-renowned business brands and a skyline punctuated by skyscrapers, The Windy City is everything you want to see, whether on a sightseeing tour for a day on a special occasion or for a few days in a row. So, what do you need to make it happen? An everyday ride car service with Chicago's finest black car company nearby!
What is the best way to see Chicago? By car! But, not just any car: book a "black car near me" with Swift Cars for the most affordable everyday rides and super convenient experience in Chicago. Whether you need the nearest car ride for a casual point to point arrangement or the best corporate car in the vicinity, Swift's got it! Does a black car service Chicago cost much? The rates are agreeable with every budget, so riding around the City of Big Shoulders won't be a strain. Shuttle service to and from O'Hare can easily be arranged, too, leaving you plenty of time to de-stress and enjoy Chicago's sights before heading to the airport. Give Swift Cars a call, and see them successfully arrange pretty much any black car ride in the area! Your affordable everyday rides start today!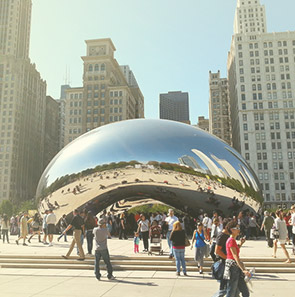 See the Millenium Park >
Rides Starting From $65
Millenium Park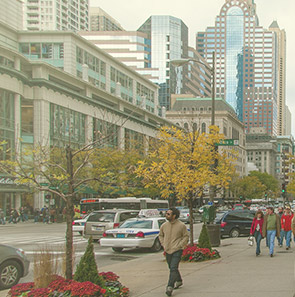 See the Magnificient Mile >
Rides Starting From $65
The Magnificient Mile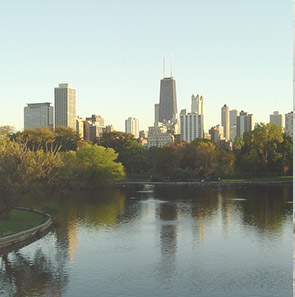 See the Lincoln Park >
Rides Starting From $65
Lincoln Park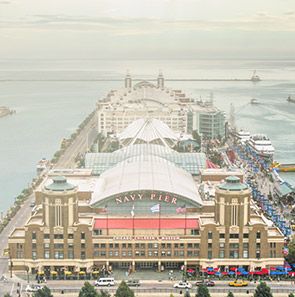 See the Navy Pier >
Rides Starting From $45
Navy Pier
Explore
Swift Cars

Fleet
Economy Sedan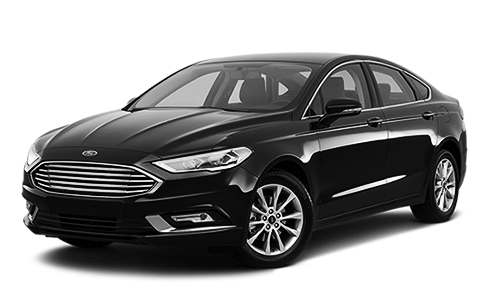 Passengers: 3
Luggage: 3
The standard vehicle for corporate and frequent travelers. This affordable, economy black car comes with plenty of room for your comfort.